Stay Safe
Barcelona is a safe city. Nevertheless, while you are visiting we suggest taking common-sense precautions as you would when visiting any major city, including carrying only as much cash as you need, keeping an eye on your personal belongings, both inside and outside the venue, and remaining vigilant in crowds, restaurants and on public transportation. Watch out for people creating distractions and diversions. Also, we strongly suggest you remove your badge when you leave the venue, so as not to advertise that you are carrying the latest mobile devices. However, if you do experience a security incident while in Barcelona, please call +34 900 77 2019, a free 24-hour security telephone number providing assistance and information during the event days. This service covers the entire city of Barcelona - not just the event venue - and the number will be printed on the back of your badge pass for easy reference. Making a report helps the city to fight petty crime.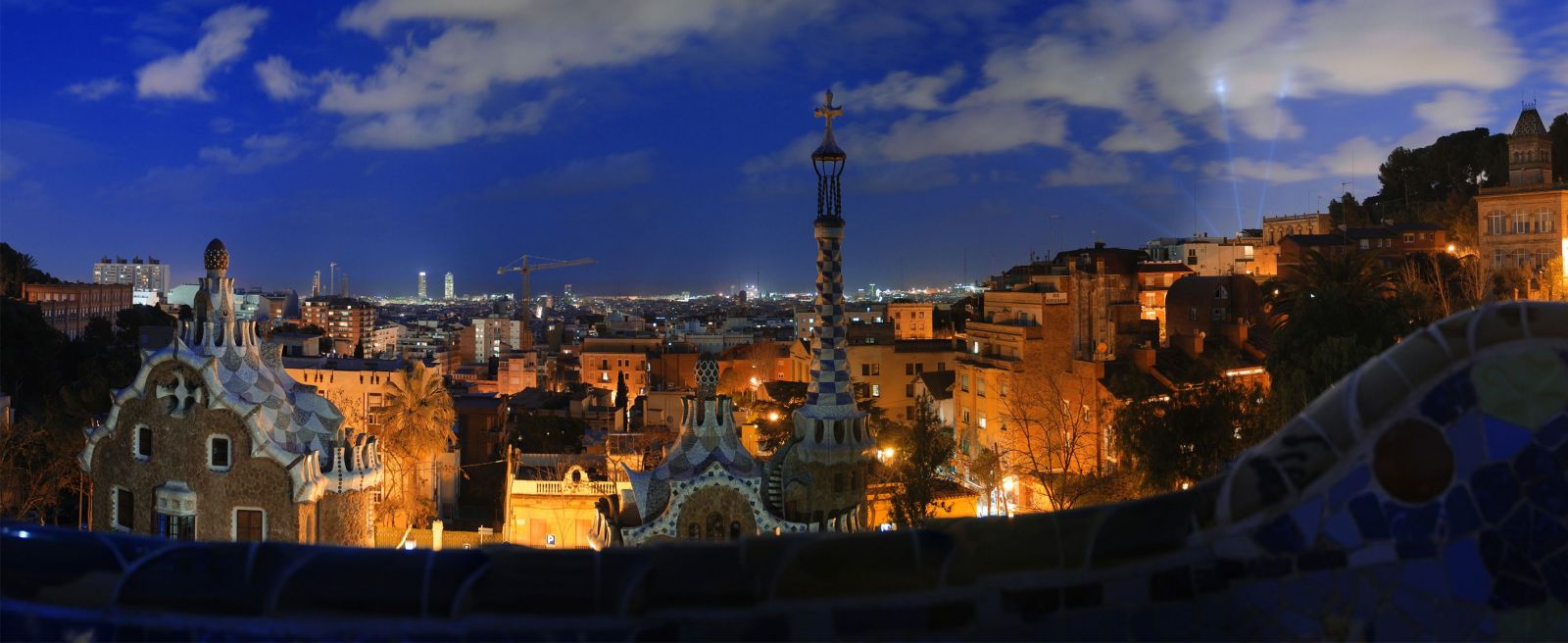 Looking for a venue in the City?
Creative Spirit, our appointed Official Supplier will recommend the most suitable hotel meeting rooms and venues for your offsite events. They can also provide a full production service, ranging from logistics to any technical requirements, decoration, booth design and construction, entertainment, and graphic design.
Getting Around
Public transport in Barcelona is convenient. Upon collecting their badge, MWC attendees are entitled to request a transport pass providing free, unlimited Metro and FGC train rides during event days. The free pass even covers the supplemental fare to the Barcelona Airport for one trip.
NEW FOR 2019 – Use the new L10S Foc station to access the venue through North Entrance when destination is at Hall 5, 6, 7 & 8. The exit is only 6 min walking distance.
L9S Fira station for access directly to the venue through the metro tunnel at South Entrance when destination is at Hall 1, 2, 3 & 4 for those who already have collected their badge.
Europa Fira station on local train FGC is also convenient for those transferring at Espanya station and wishing to Access the venue through the South Entrance.
L9S is the fastest way to access and depart the venue from/ to the airport Terminal 1 and 2.
Your Arrival
Most attendees enter the city via Barcelona Airport, which is located just ten minutes away from Fira Gran Via and is served by more than 110 airlines. Of course, the city is also served by the AVE highspeed train, which connects with the European.
See the Sights
Everyone you ask will name a different Barcelona sight as their favorite. From the pedestrian avenue Les Rambles and the Gothic Cathedral to the as yet unfinished Sagrada Familia church or the works of Antoni Gaudi, there is much to see. Barcelona Turisme has a wonderful website,
www.barcelonaturisme.com, visit the site to help you narrow down your sightseeing list!