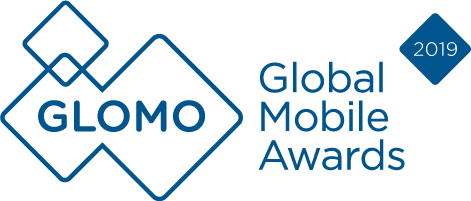 The mobile industry's most coveted awards return for the 24th year at MWC19 Barcelona,

to once again recognise and honour the people and organisations who are pushing the boundaries of intelligent connectivity.
The 2019 #GLOMOAwards feature 41 Awards under 10 Categories. All award winners will be revealed at a series of ceremonies on site at MWC19. Full details of the 2019 GLOMOS schedule can be found here.
Mobile Tech Category Sponsor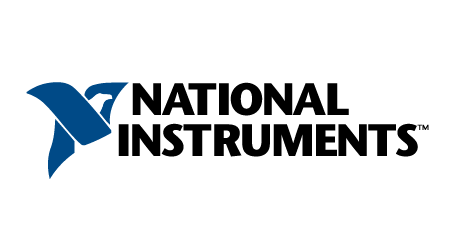 Fourth Industrial Revolution Category Sponsor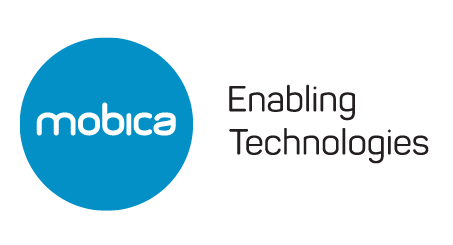 Content and Media Category Sponsor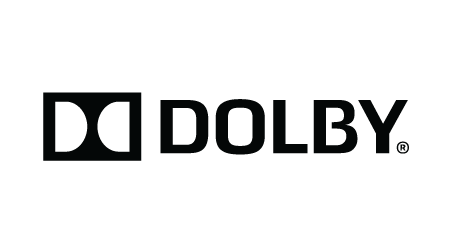 Consumer Category Sponsor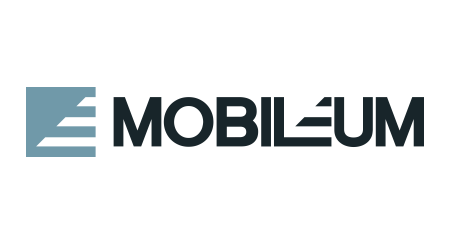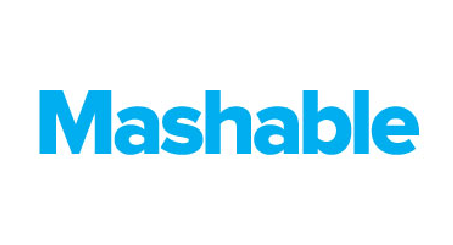 Mobile Tech

Consumer

Fourth Industrial Revolution

Device

Content & Media

Social Good

Government Excellence Awards

Outstanding Achievement

4YFN

5G