09:30 - 10:45
Keynote 8
Auditorium 1
11:15 - 12:15
Dangerous Deepfakes & Public Distrust: Debating & Combatting Weaponization of AI
Auditorium 2
AI
This session will highlight the dangerous potential for deepfakes to be used to weaponize AI while also providing an understanding of the technologies and countermeasures that can be deployed to combat malicious use.
11:15 – 12:15
Creating Fandom: Brand & Influencer Engagement Strategies
Auditorium 3
Media & Entertainment
rands and influencers must constantly experiment with new marketing strategies to win-over audiences. With screens and apps monopolizing more consumer attention, brands must engage with fans everywhere, both digitally and #IRL. In this session, brands and influencers will share their approach to gaining and retaining consumer attention.
11:15 - 12:15
Industry in Action: Verticals and Demos
Auditorium 4
Industry X
Industry X technologies have many potentially exciting applications across a range of industries and verticals. This fast-paced, hands-on demo session will showcase a range of cutting-edge applications of Industry X in action and bring the audience closer to the industries innovating for tomorrow.
11:15 - 12:15
Private LTE & 5G Networks: Saints or Sinners?
Auditorium 5
Connectivity: The 5G Era
Private networks are being met by a wide range of responses, positive and negative... but the overall trend seems to be inexorable. Join experienced practitioners as we talk through how to deal with private networks.
Join us to help develop your approach to private networks now and through the 5G era.
12:30 - 13:30
Intelligent Automation at Scale: Exploring the Operator AI Implementation Journey
Auditorium 2
AI
According to Analysys Mason, one third of mobile operators globally will have automated over 80% of network operations by 2022. This session will explore the ways in which operators can profit from leveraging AI for automation and improved customer experience, providing case studies from different stages of the implementation journey.
12:30 - 13:30
eSports Growth: Great Expectations & Massive Opportunities
Auditorium 3
Media & Entertainment
In 2019, the global eSports market will exceed $1 billion, and the industry projects continued growth. eSports and gaming platforms attract millions of daily viewers, including gamers and non-gamer fans. In this session, industry leaders and investors will outline the opportunities in eSports and their approach to seizing them.
12:30 - 13:30
Sky Wars: The 21st Century Aerospace Race
Auditorium 4
Industry X
We're witnessing a new "Internet of Skies" with an increasing number of use cases for cellular drones, including delivery of blood transfusions and remote monitoring of wildfires. This session brings together leaders from the aviation, aerospace, satellite and telecoms industries for a glimpse into the future of our skies.
12:30 - 13:30
Is the Telco Supply Chain Fit for the 5G Era?
Auditorium 5
Connectivity: The 5G Era
2019 was marked by old and new supply chain concerns. Open versus proprietary products; oligopoly and market resilience; depending on vendors for essential skills; complex purchasing processes versus the need for agility.
Can the supply chain deliver what telcos want, and does telcos' behaviour need to change as well?
14:30 - 15:30
Securing Supply Chain Vulnerabilities
Auditorium 2
Security & Privacy
Cybersecurity in the supply chain cannot be viewed as an IT problem only. Supply chain vulnerabilities touch sourcing, vendor management, supply chain continuity and quality, and other functions across the enterprise. The session will learn now corporate can adopt a variety of practices that help manage supply chain risks.
14:30 - 15:30
Gaming: Future Tech
Auditorium 3
Media & Entertainment
For decades, the gaming industry has aggressively embraced, integrated and profited from technological advances. Amid faster connectivity speeds, new distribution channels, experiential content and other breakthroughs, gaming has developed into more than a $135 billion global market. Embracing new technology won't stop now, so what will be the next disruptor?
14:30 - 15:30
Industry X Pitching Battle
Auditorium 4
Industry X
Pitch it out in front of our panel of judges for your chance to be crowned winner of the Industry X Pitch Competition. This session features some of the brightest startups using technologies from IoT, AI, Robotics, Mixed Reality and big data to solve real-world problems - vote in real-time for your winner.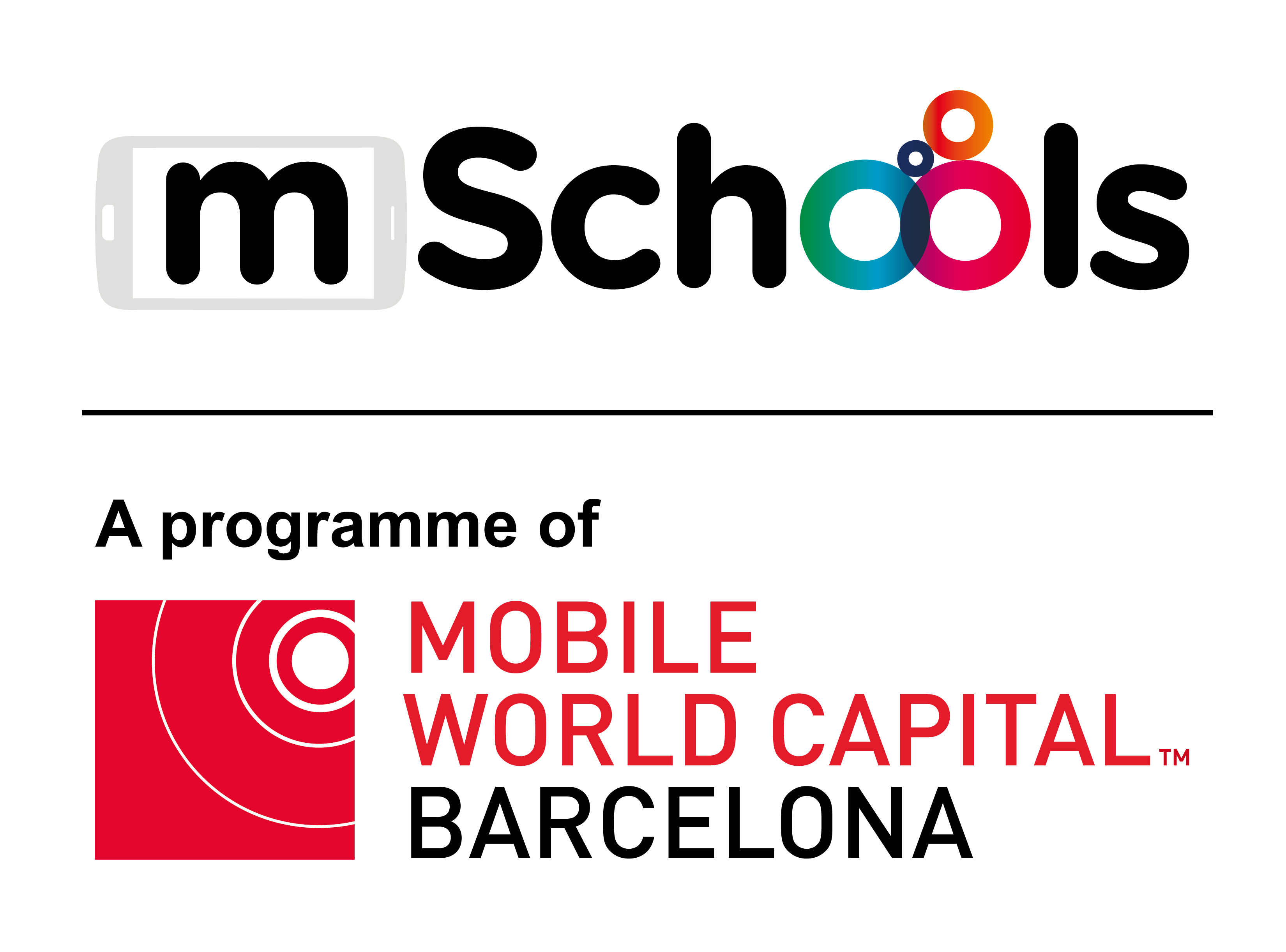 09:00 - 14:00
mSchools Changing Education Together and Mobile Learning Awards
Hall 8, Theatre 1
mSchools Changing Education Together, organized by Mobile World Capital Barcelona, is a one-day seminar for school administrators and policy makers to discuss the role of mobile in education. With the support of the public and private sector, in this 5th Edition, attendees will hear from mobile education experts and see how other schools address digital transformation.