GSMA Innovation City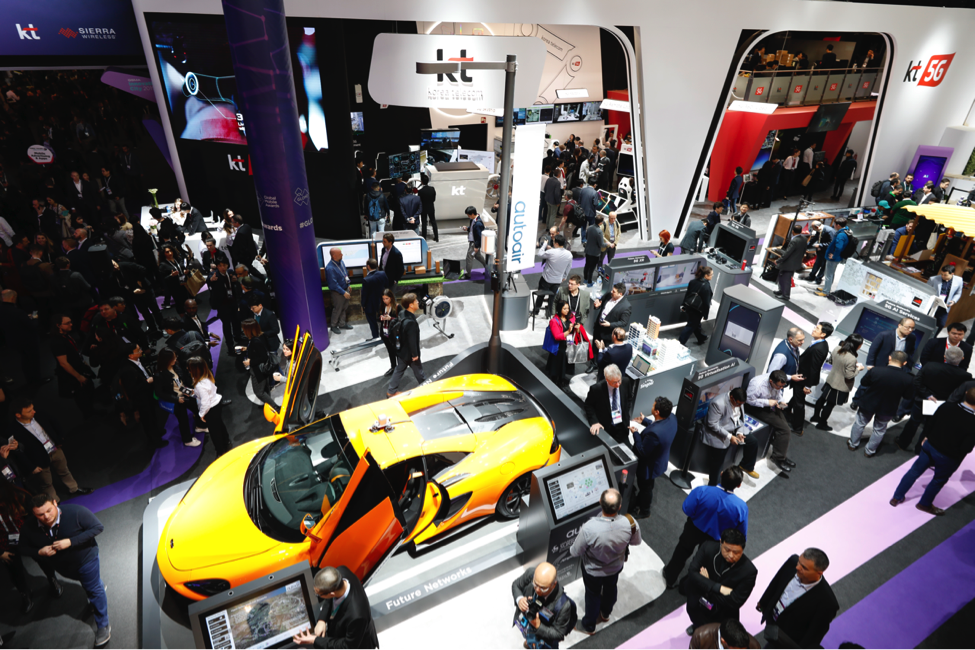 GSMA Innovation City yet again takes centre stage at MWC Barcelona located adjacent to the Conference Village in Hall 4. Come and experience Limitless Intelligent Connectivity in action through this immersive, interactive exhibition showcase where delegates can explore the latest trends and mobile innovations debuting at the event.
Intelligent mobile networks, 5G, artificial intelligence, big data and internet of things will be at the fore, showcasing the transformative impact of these technologies, enhancing almost every aspect of our lives including entertainment, transportation, public services, industry, environmental sustainability and, of course, web and cloud connectivity.
Alongside leading brands including Google, Huawei, KT, Sierra Wireless and Turkcell/Lifecell the GSMA will highlight its key programs featuring Internet of Things, Identity, Future Networks, #BetterFuture and Mobile for Development as well as important Membership initiatives.
Visit us in Hall 4 for this unique experiential journey and see how mobile-connected products and services are improving the daily lives of citizens, enterprises and governments around the globe.