Join one of our six guided Topic Tours: 5G, IoT, AI, Marketing, Retail, and What's Hot at MWC.
Gain new insights and connections as you hone in on a specific topic led by an industry expert.
Learn what exhibitors are doing within that area of interest.
EXPLORE

#MWC20

THROUGH A TOPIC TOUR!
Watch the Topic Tours video to see what is in store for you!
Gold, Silver and Topic Pass holders get their 1st Tour for Free. First come, first served. The free tour is based on the order you add the tour to your cart (1st tour chosen).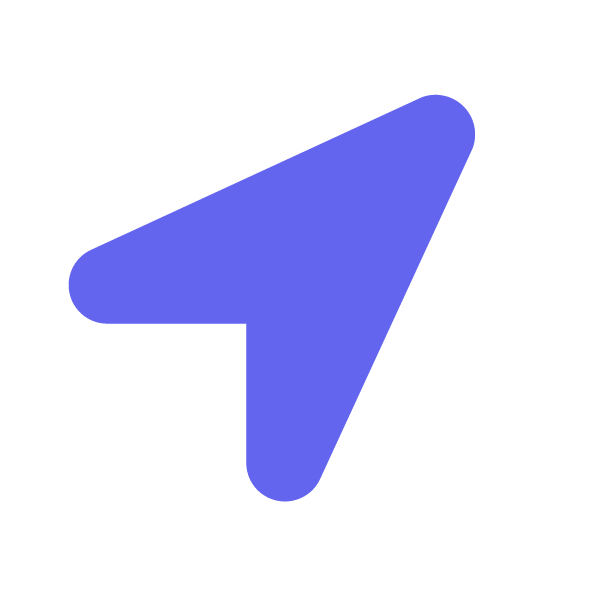 If you are new to MWC Barcelona, consider taking our Venue Tour and learn the ins and outs of where to go and how to navigate the venue.
Calling All Exhibitors - Be A 10 Minute Stop On A Topic Tour!
Reach your target audience and expand your presence at the show by joining a guided topic tour. You will have 10 minutes to present your company to attendees as they navigate the show floor on a specific topic. Please contact sales at sales@mwcbarcelona.com to learn how to be a stop on a tour.